i went to a show last night in a zq-inspired suit and pompadour. sorry, no pictures, but rest assured i'll wear it again - it was very well-received. i was totally loving the big buoyant curls of the zq pomp... but when i woke up this morning my head looked like something out of invader
zim
! wtf hair, wtf.
also, it was freezing out, and i was late for work, so i did what all good new yorkers do and bundled the hell up. i remembered the set photo from heroes that inspired this outfit and it made my bleak morning a little brighter :)
(trust me you do
not
want to see what my face looked like D:)
hoodies: american apparel, matix - thrifted
scarf: handmade - thrifted
beanie: hot topic
inspired by this photo: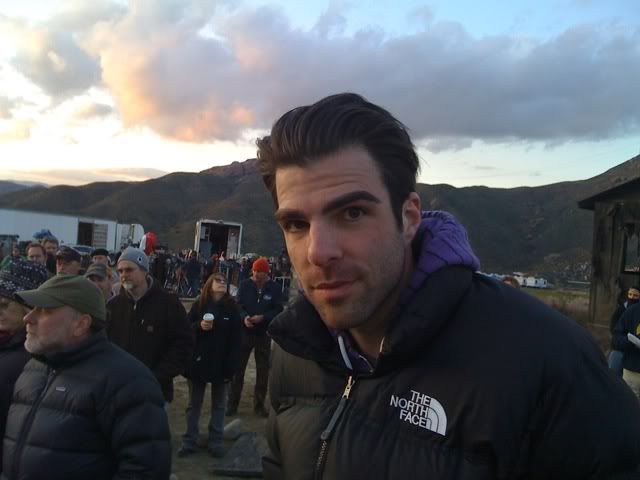 sylar bedhead is brutal.
Current Mood:

freezing

Current Music:

rupaul - cover girl